Adam Brings It Performed by: Pete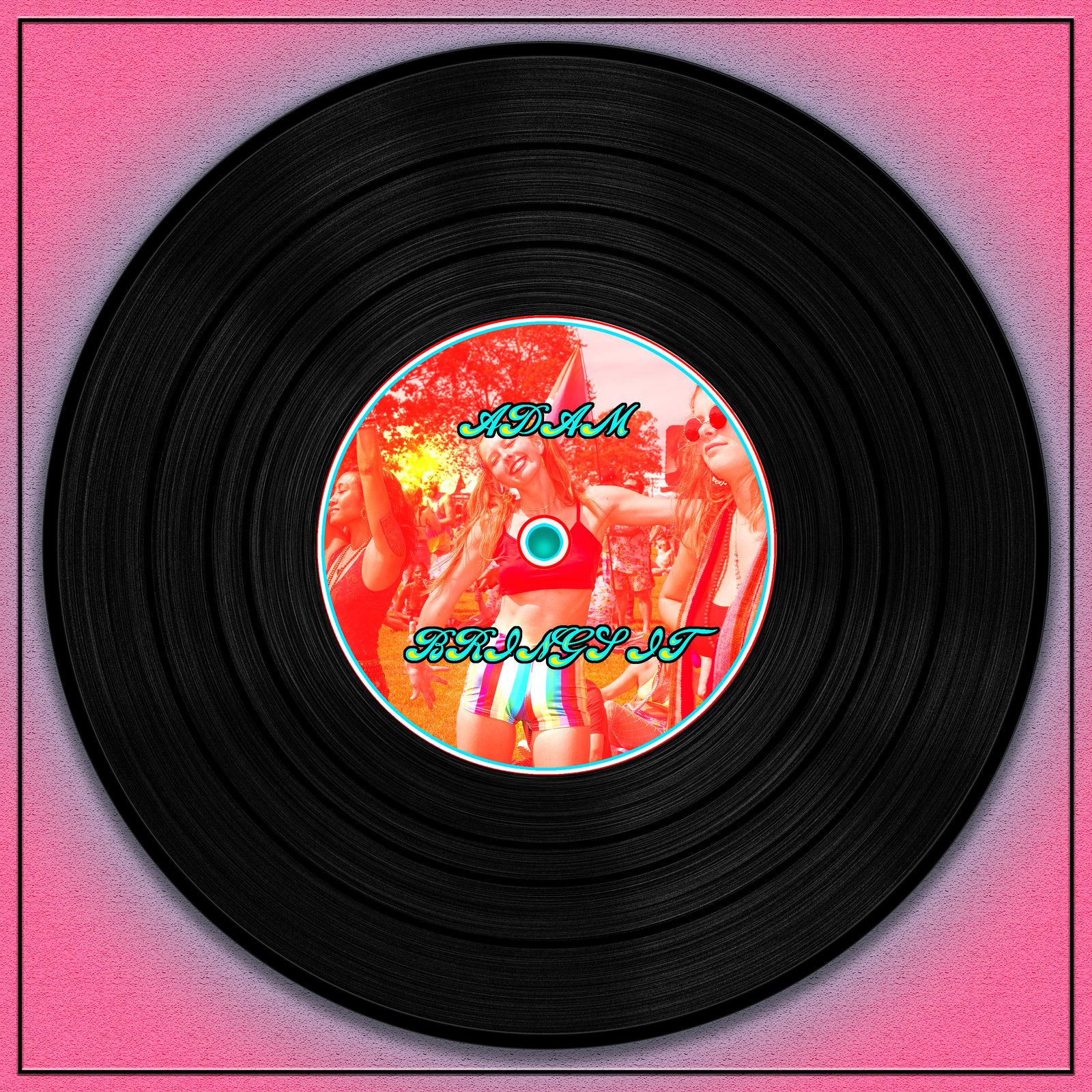 Links:
https://www.instagram.com/peteymacd/
|
https://www.facebook.com/peteymacd
|
https://www.youtube.com/peteymacd
|
https://open.spotify.com/artist/4afP5pidcr3qeqIwWDRUxg?si=D1VD9grqTtmApBW7Ww1EZA
|
https://music.apple.com/ca/artist/pete/1511913010
Release date
: 11/18/2020
Artist bio
:
Peter Andrew MacDonald, is an East Coast musician writer. Pete, has had the pleasure of taking part in two Canadian Tours, one European exchange, and countless performances throughout North America. He holds a B.P.S. in Music Production from Berklee College of Music and is co-writer of the 4 out of 5 star hit, "Trummp The Musical." On July 1st, 2020 Pete released his first single, "I Don't Know (Love Again)," and has continued to be an active part of the Canadian music scene since.

Email Publisher@YWPNNN.com