Been Here Before Performed by: Ro Jordan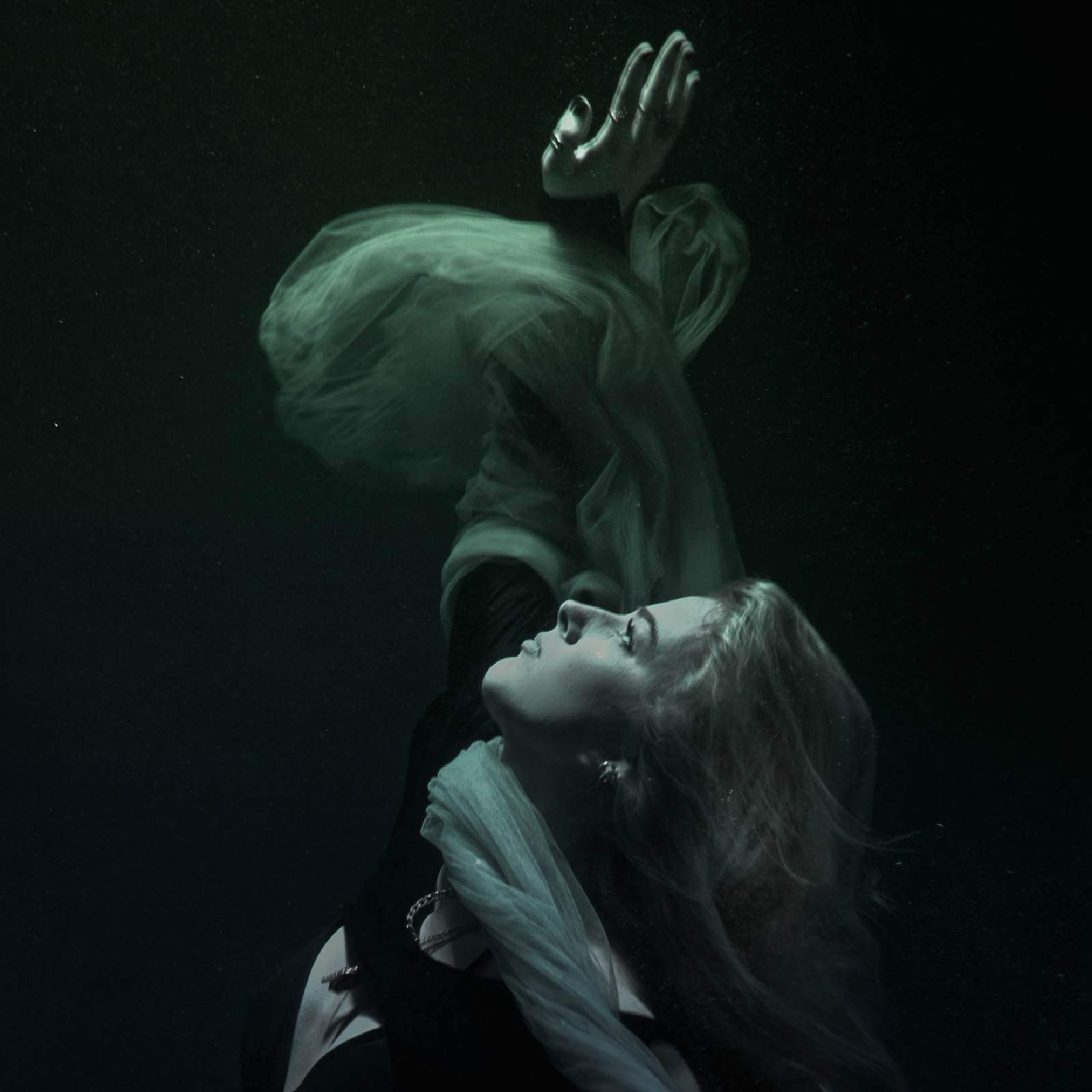 Links:
https://www.rojordanofficial.com/
|
https://www.instagram.com/rojordanofficial/
|
https://twitter.com/rojordanmusic?lang=en
|
https://www.youtube.com/channel/UCqVXfZO0mi_hB329Bt9usew?view_as=subscriber
Release date
: 11/21/2020
Artist bio
:
This particular single, whilst still feeling melancholy, shows us Ro's range, from hearing the grit in her emotional vocals, to her uplifting powerful belt, drawing influences from 90s Divas combined with modern day R&B and Pop/soul.
Creating exceptional melodies, Jordan has produced songs that have a timeless quality to them. Showcasing epic ear candy, when listening, you can hear her unique and undeniable vocal phrasings. Both as the sole writer, producer and mix/mastering engineer, Ro is able to present herself as an all round Independent Artist.

Email Publisher@YWPNNN.com