BONES - GoGo Pocket Mix Performed by: RAW DEAL BAND 954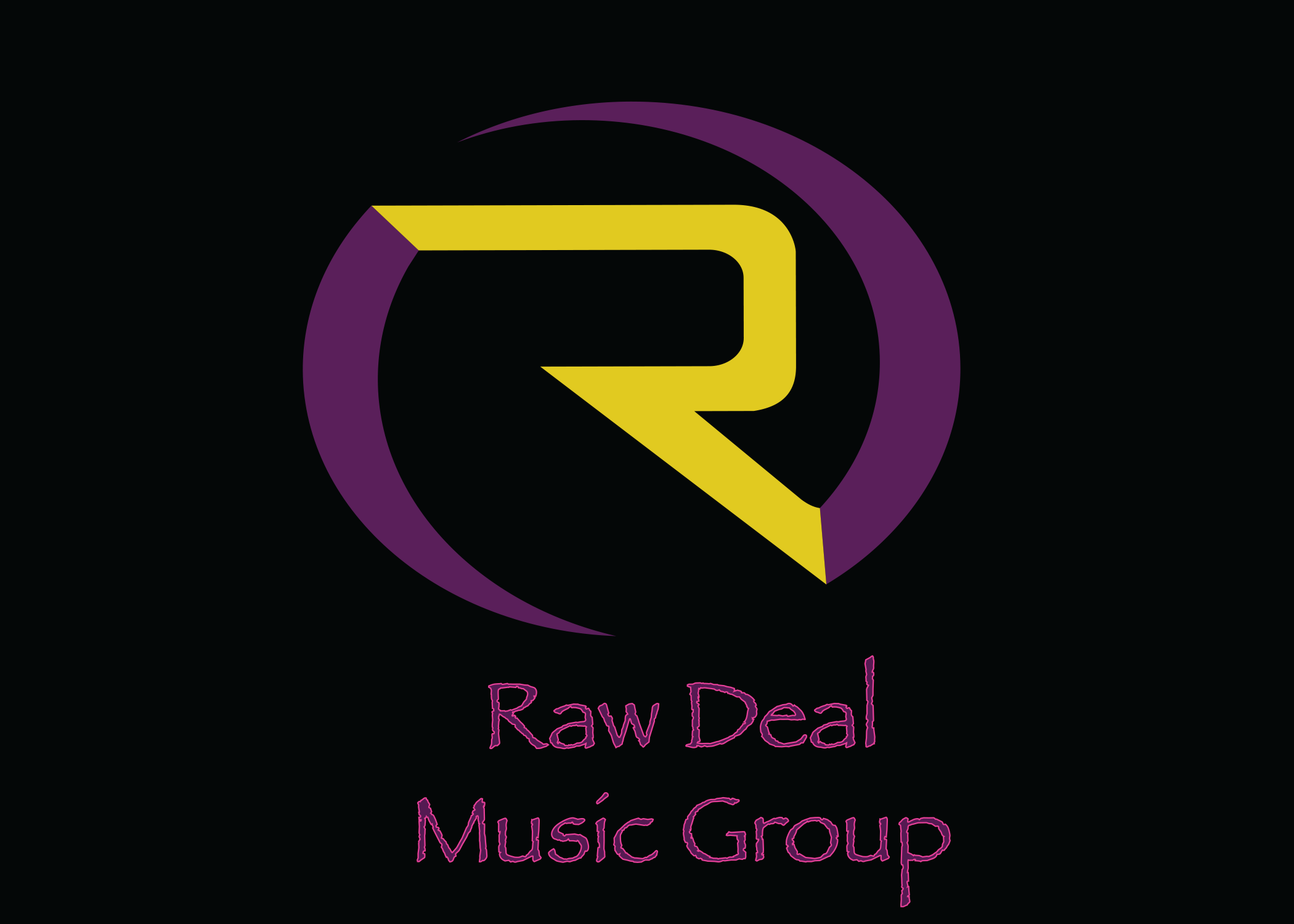 Website:
https://rawdeal954.com
Artist bio
:
OUTH FLORIDAS 1ST GOGO BAND
#DONTMUTEDC #WELOVEMIAMIGOGO
Originated in Glenarden Maryland (1988) THE Raw Deal Band has spanned over 30 years of Gogo music history. The bands 1st release was under Ivan Goff Records and Bad Boy Records with a GoGo cover of Craig Mack's Flava in Ya Ear (1995).
Now based in Fort Lauderdale, Florida the band continues to provide grown & sexy music, Latin flavored jams with an authentic GoGo pocket.

Email Publisher@YWPNNN.com