Codeine Performed by: Ghosty Sam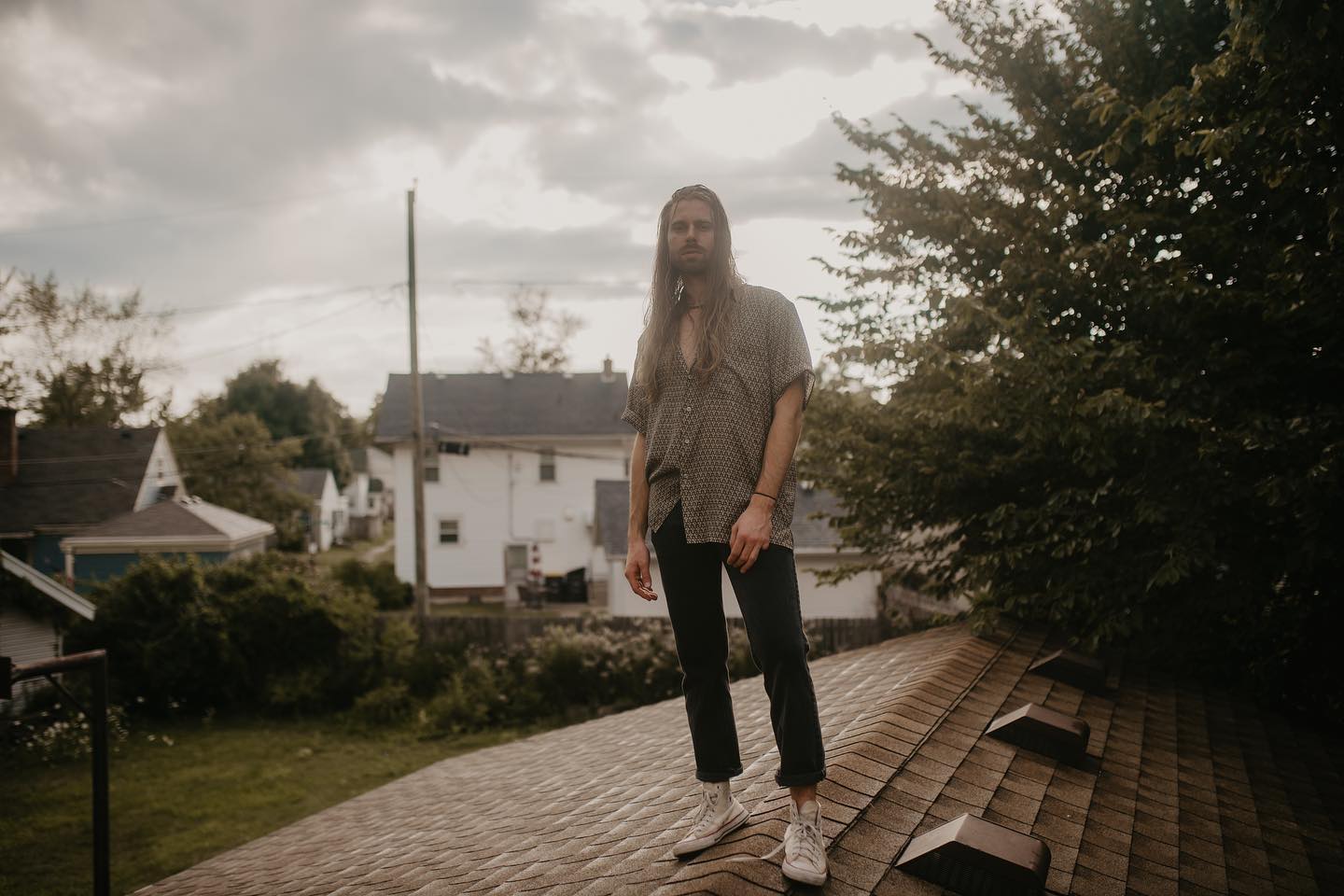 Link:
https://www.instagram.com/ghosty.sam/?hl=en
Artist bio
:
Ghosty Sam is an independent artist from Fort Wayne Indiana, a multi-instrumentalist who records, produces, engineers, mixes, and masters all of his own work. His music fits into alternative R&B, pop, bedroom pop, and soul genres. Sonically in a similar lane to Frank Ocean, Mac Miller, KHALID, and Still Woozy.

Email Publisher@YWPNNN.com