Dark Star Ascending Into Reversed Space Performed by: Rezonance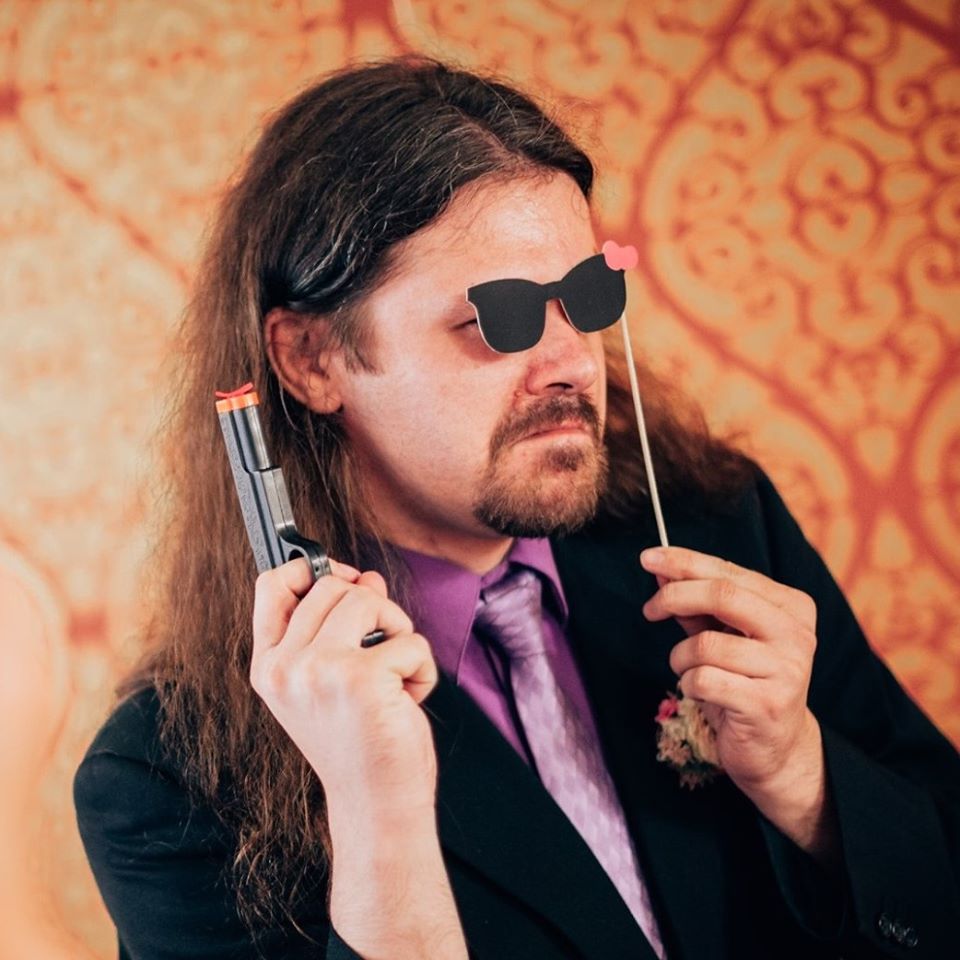 Song link:
https://soundcloud.com/martin-re-n-1
Artist bio
:
I'm an independent Czech electronic neoclassical composer, among other things (I'm a bit of a polymath). I have been making music for over 15 years now, in my own weird way, mostly for my own amusement. My goal is to make music outside of genre conventions, somewhere between electronic and classical. In short, a music that is above all original, but in a way that could have been normal, on some other planet or in an alternate timeline. Possible uses therefore include scifi and fantasy soundtrack. Some of my music was used for example by the popular Youtuber Isaac Arthur. So, though I'm by no means popular, my music must have been heard by at least tens of thousands of people.

Email Publisher@YWPNNN.com