Fires Performed by: In Theaters Friday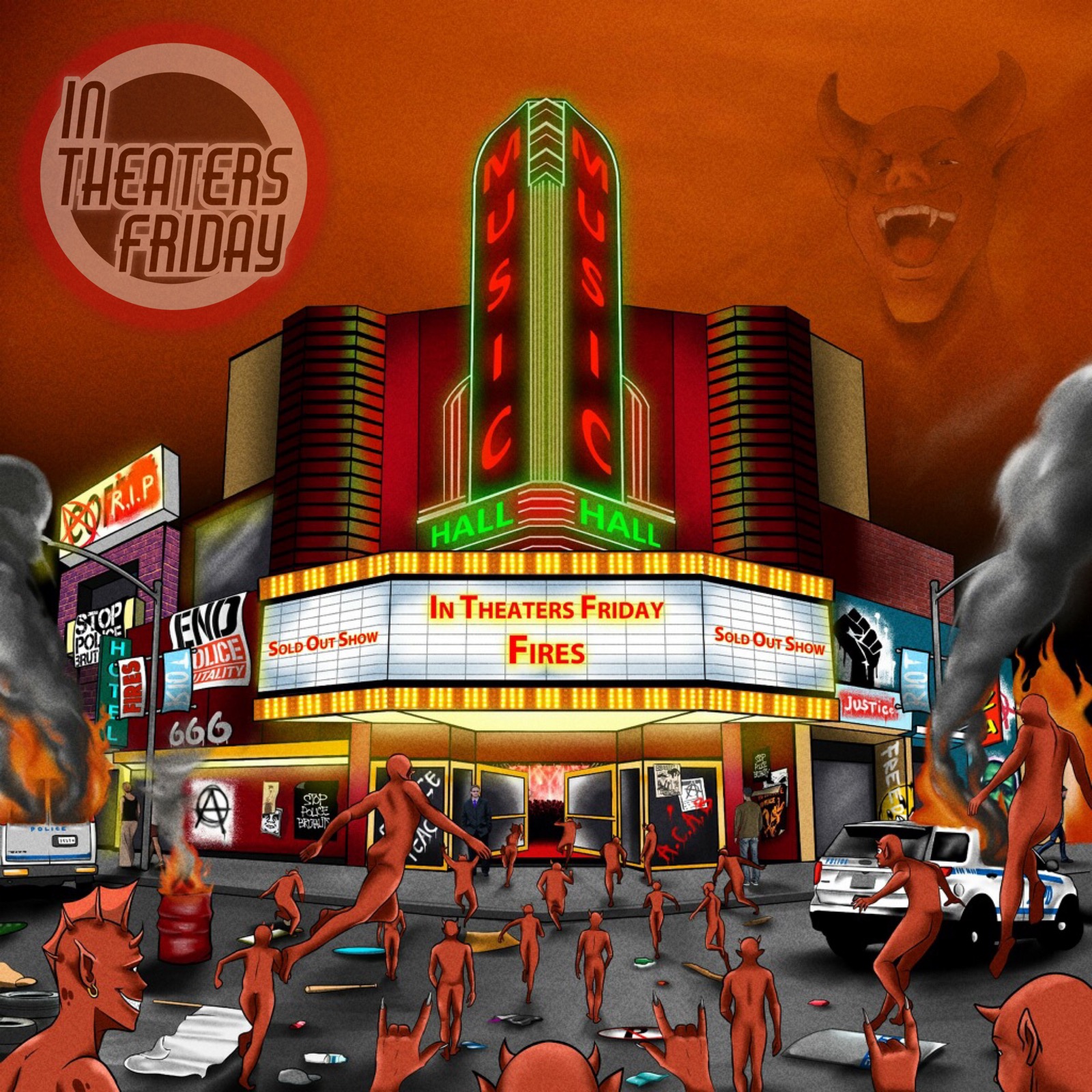 Links:
http://www.intheatersfriday.com
Artist bio
:
Hailing from the "Entertainment Capital of the World", In Theaters Friday combines off-kilter, melodic guitar, and straightforward indie rock/pop/punk sensibilities to produce catchy songs that move and energize their listeners. With music that is both eccentric and tuneful, In Theaters Friday continues to gain a solid fanbase with each live show they play, and every song.
Consisting of vocalist/guitarist Arnold Silva, bassist/background vocalist Joe Masters, and drummer Nate Morgan, once formed, In Theaters Friday garnered attention in Sin City without having recorded a single album, their success attributed partly to a key of energy-filled live shows and playing for well established music venues in the heart of Las Vegas including (but not limited to): Vinyl, the House of Blues, Club 172, Double Down Saloon, The Bunkhouse Saloon, and many other local favorites.

Email Publisher@YWPNNN.com