Start From The Beginning Performed by: Seven Minute Silence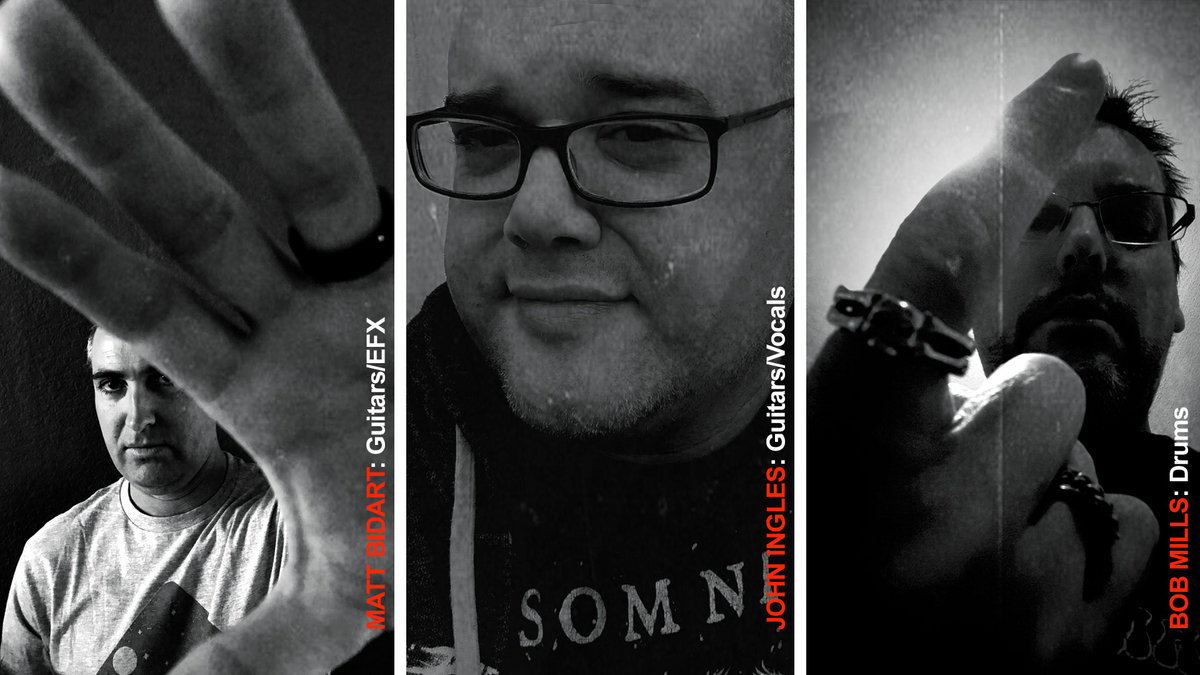 Link:
facebook.com/sevenminutesilence
Release date
: 11/13/2020
Artist bio
:
7MS (Seven Minute Silence) is an alternative metal band from just outside Los Angeles, CA. The band began in 2009 as a melodic metal band and has since released two full length albums (2019's "Parasites) and (2010's Light Will Come Next), plus a handful of EP's [Patterns, 2016 / Days Are Numbered, 2012 / New American Depression, 2011]. "Start From The Beginning" is the first single from the band since 2019's full-length "Parasites".

Email Publisher@YWPNNN.com