Unappreciated Performed by: Marc DiNero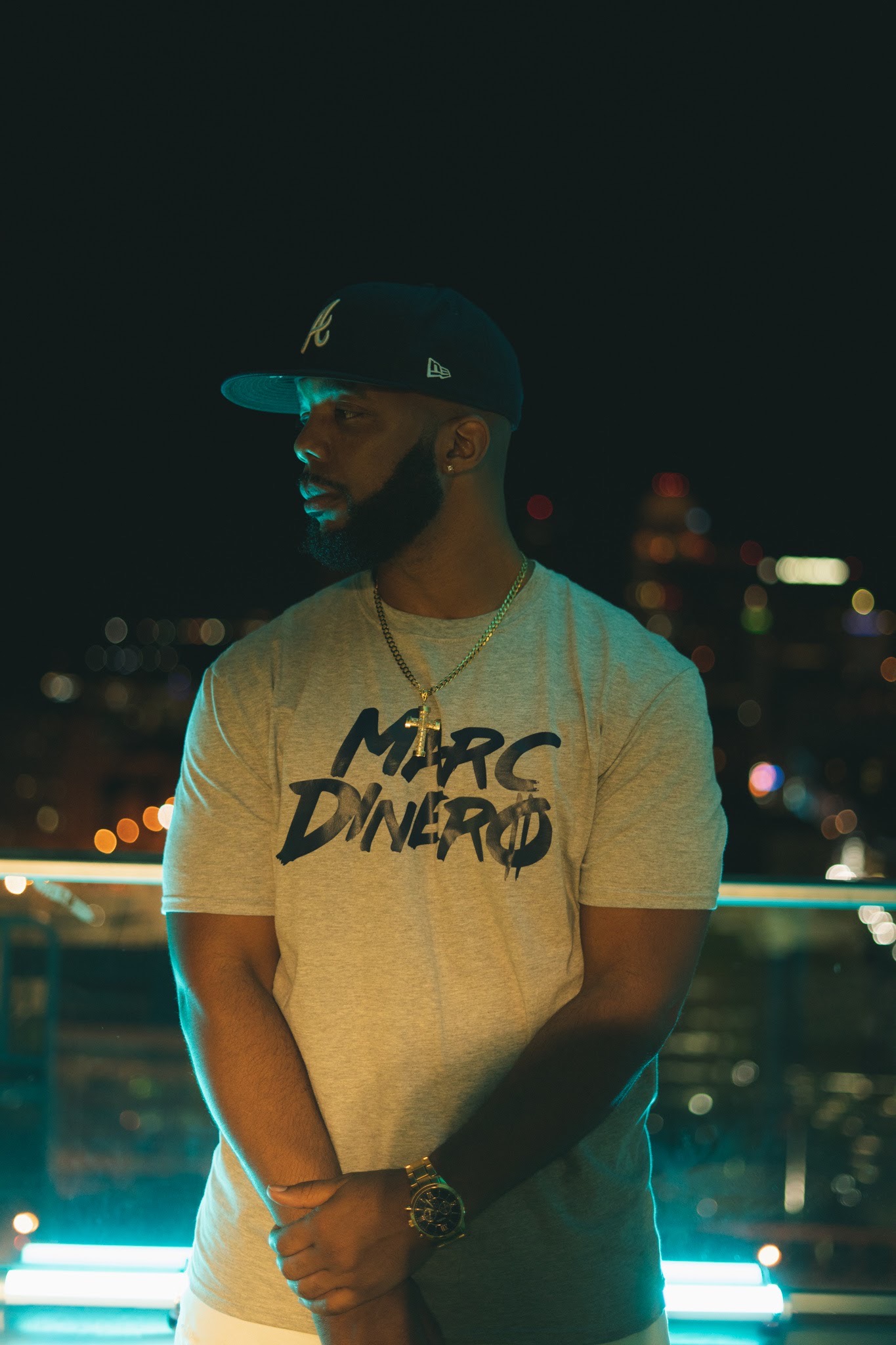 Links:
https://www.instagram.com/marc_dinero/
Artist bio
:
I go by Marc DiNero. I am originally from Peoria, Il. Born and raised but I currently reside out of Louisville. I began doing music back in my early teenage years mimicking early DMX, Tupac, Jay-z, and Biggie. I always knew that I had it in me to make good music and provide a story in Hip Hop that should be told. Prior to this journey, I spent years trying to fit into what I thought society wanted me to be. I always allowed my fear of public perception to persuade me from pursuing a dream that I had buried away. My inspiration that really fueled my drive to pursue music was understanding that I am not the only one out there that has a talent or a dream that we want to pursue. Often times we get too caught up thinking about failing or how everyone will view you for doing something outside of what they believe your pathway should be.

Email Publisher@YWPNNN.com