All The Love Performed by: Cocoared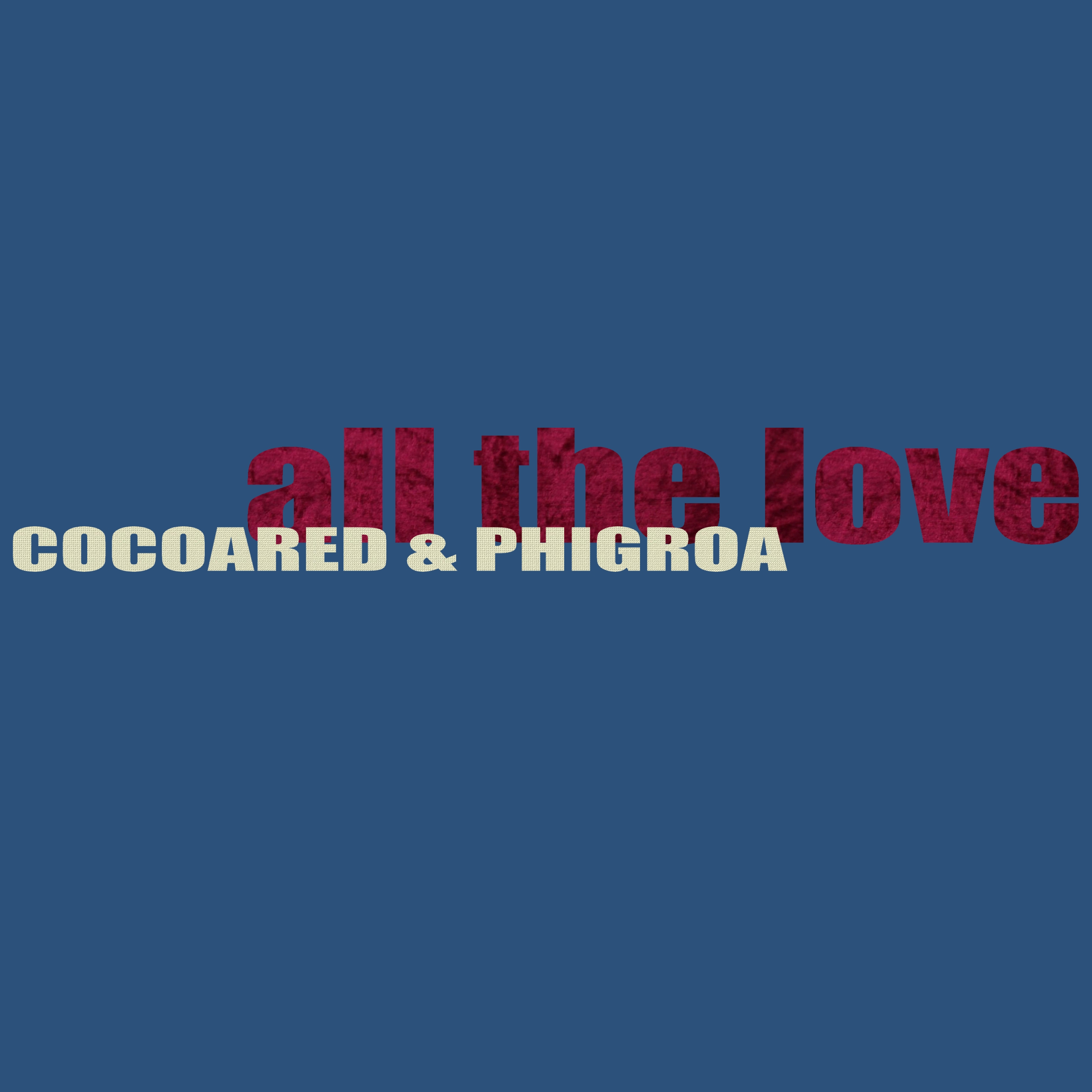 Cocoared is a collection of soulful electronic forward thinking sounds featuring family songwriters and producers.
Currently releasing Soulful Chill Goodness singles from Cocoared featuring vocals from Gene Roberson and guitarist Phigroa.
It moves with a good love positive vibe, soulful vocals and guitar foreplay over chill hop beats for your listening ease back,
groove and chill!

Email Publisher@YWPNNN.com