BLACK LIVES MATTER Performed by: ItsTezboi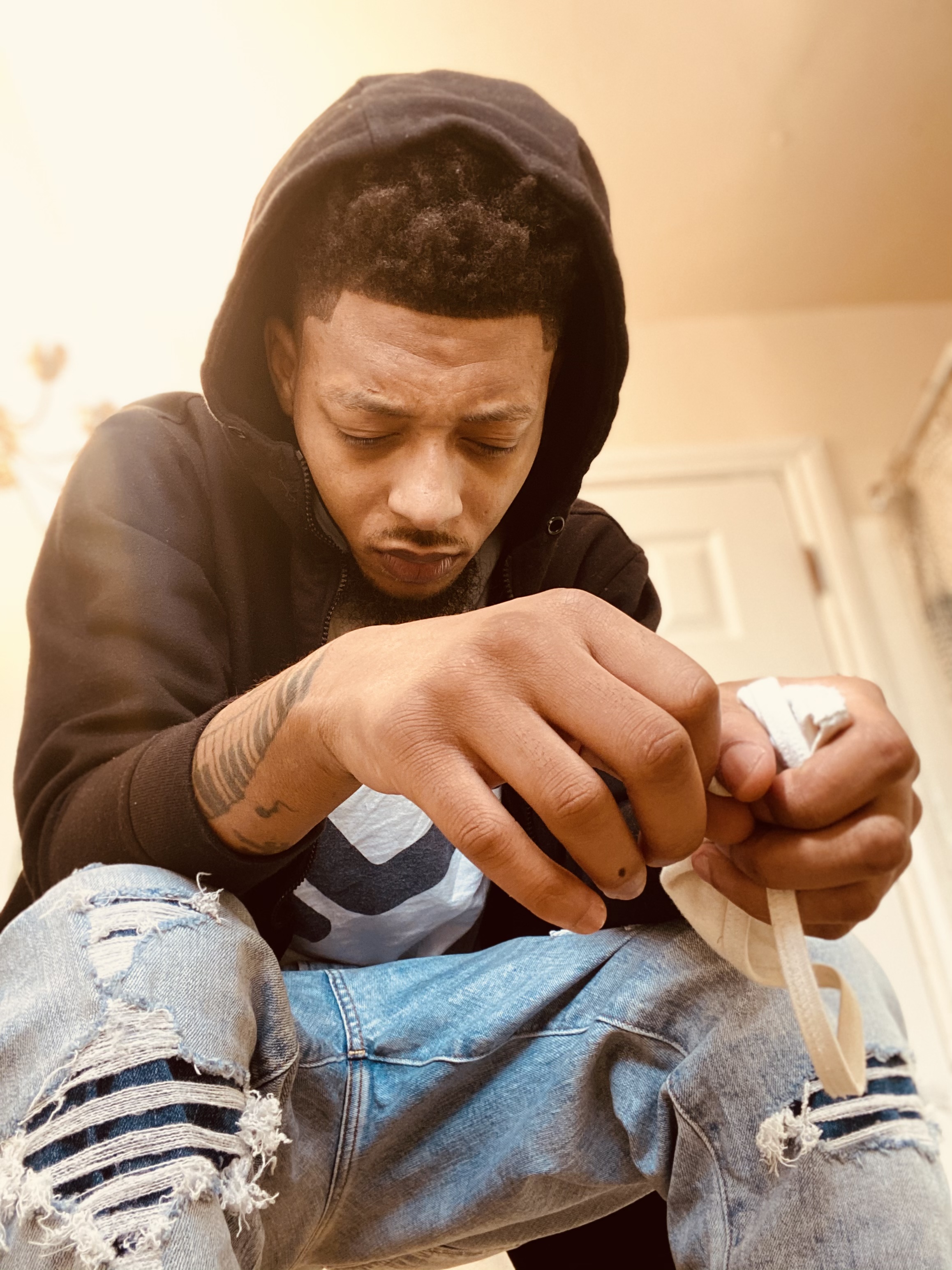 Link:
www.Instagram.com/itstezboi
Release date
: 07/17/2020
Artist bio
:
Tez is a Recording artist and audio engineer was originally born in Cleveland Ohio an spent is child hood summers in the Washington DC area. Tez Is what we call a Swiss Army knife because he has so many talents and styles that is not really one way you can classify him he can give it to you intelligent like Kendrick he can give it to you gutta like Gucci He might even sing it like Chris brown. The crazy thing is he doesn't write any music it's all off of impulse atmosphere energy and life situations.

Email Publisher@YWPNNN.com