Inferno Performed by: V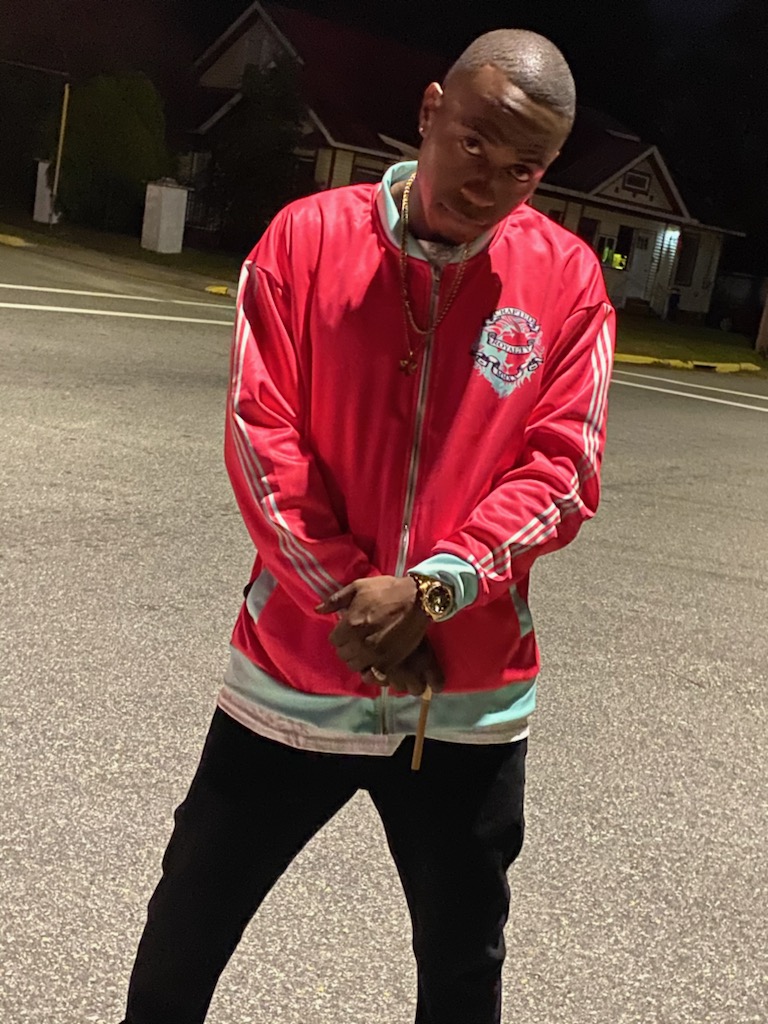 Links:
http://gate.fm/8Am9UP

j
https://www.facebook.com/XLMPlus/
Release date
: 11/13/2020
Artist bio
:
"This isn't rap, it's a Revolution", XLM+ Presents V of 40M! Born in the heart of Philadelphia - built in the dark trenches of the Carolinas, V aka the "Big M" embodies the belly of Black America while proudly representing the 40M camp and his people abroad.. Armed with dangerous punchlines and a "bop gifted by the Gods", the message of Black power is clear.. His trailblazing debut, No Church On Sunday, has been running it up since it release in late August.. Featured by Last Day Deaf, InSpot, NeonMusic, the Hollywood6, JussRuss, etc.. No Church on Sunday has done over 250K streams and counting followed by his latest release, Inferno, which is on par to do even bigger numbers since its distributed release mid November.. Also featured by countless blogs and outlets, Inferno has solidified V of 40M as a potential force to be reckoned with not only in the culture but also the industry itself!

Email Publisher@YWPNNN.com