Puppet (Radio Mix) Performed by: Destruction's Creation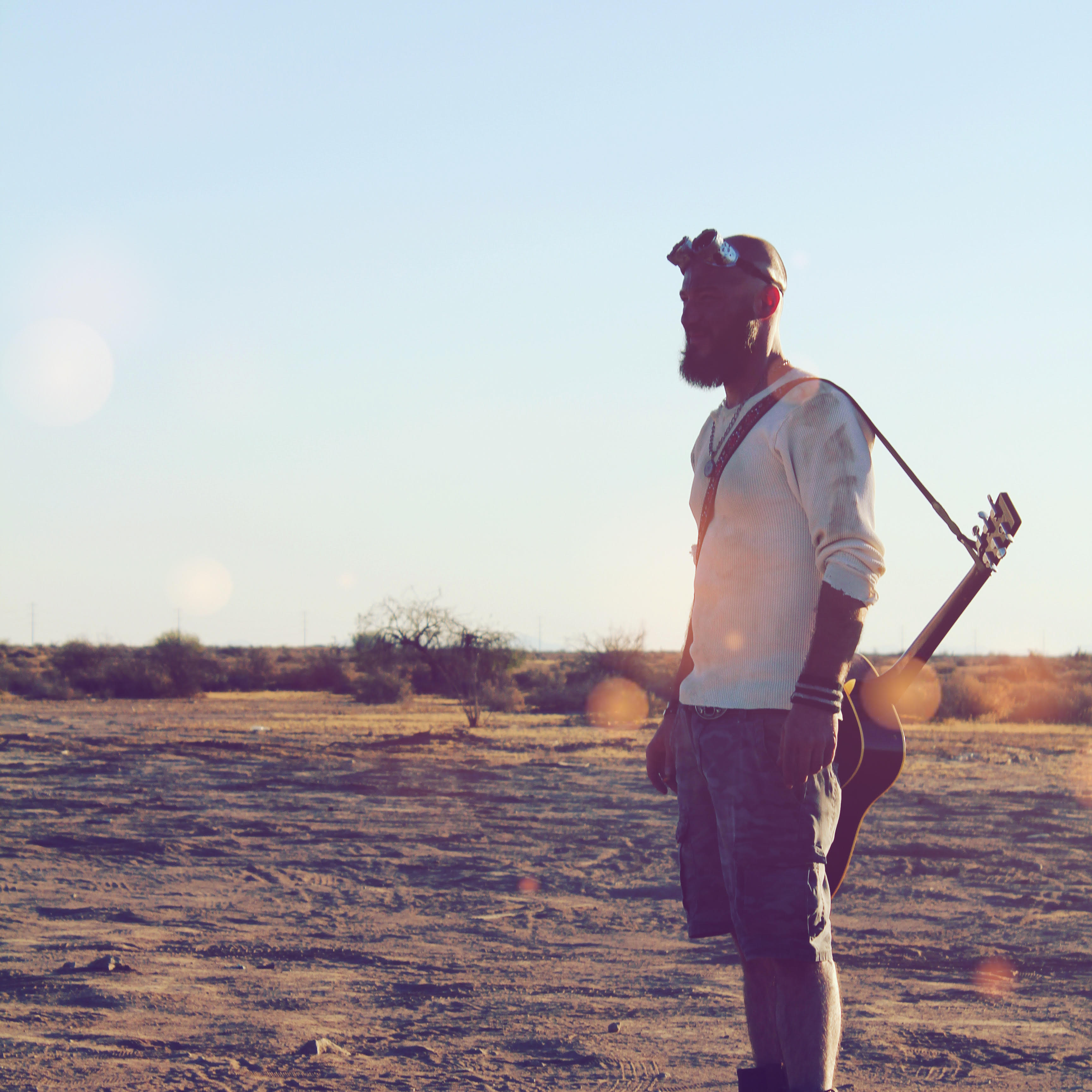 Links:
www.destructionscreation.com
Artist bio
:
Destruction's Creation formed in 2020 by JoeMax Sharp, with the help and guidance of Sylvia Massy. Programming by electro great, Eric "Statik" Anest (Skinny Puppy, TOOL, Prince) and mixed by pop mixing great, Ivan Handwerk. Puppet is the first release of the group. They expect to release another every couple of months.

Email Publisher@YWPNNN.com