Cold Performed by: Pauli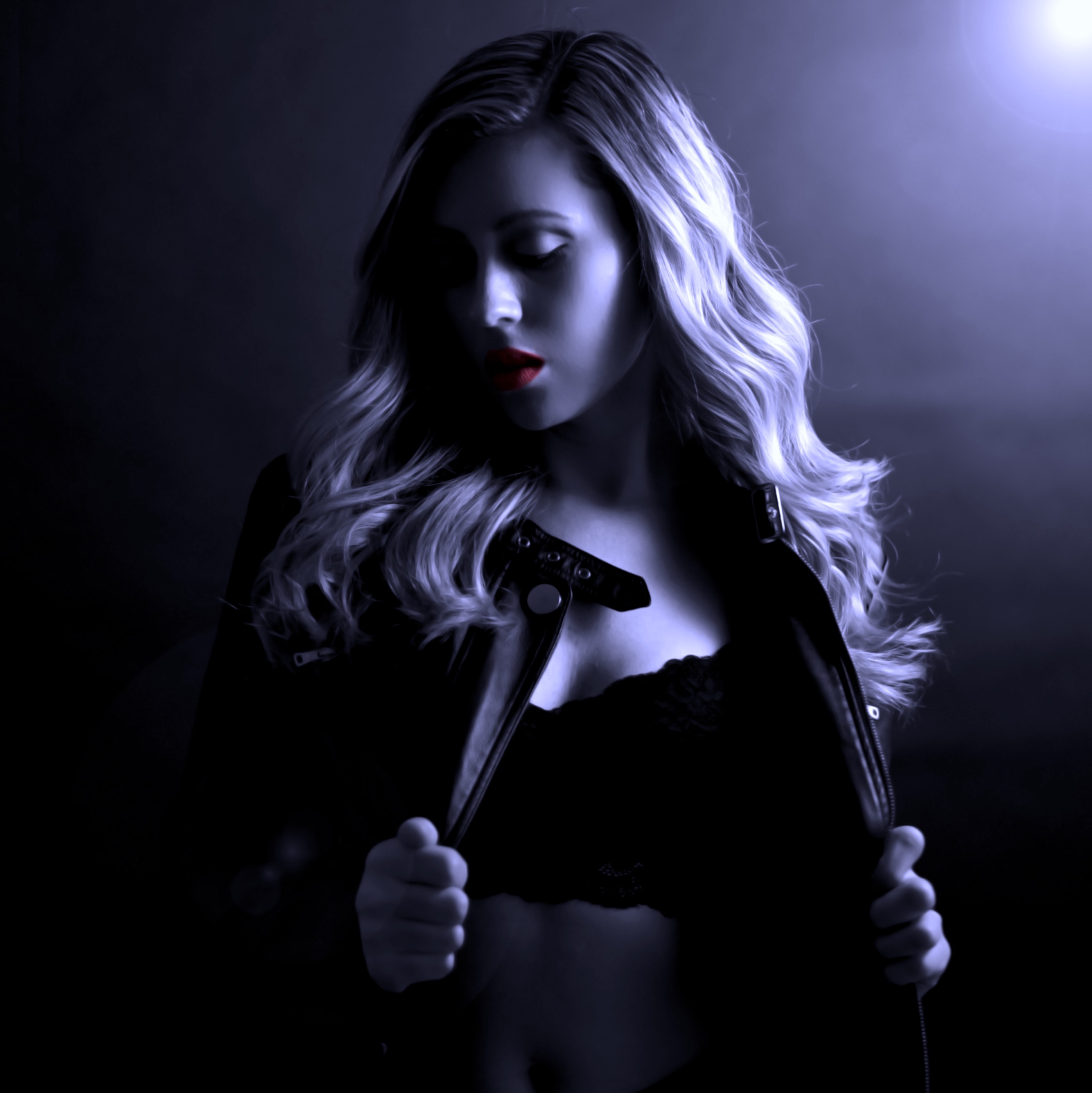 Links:
http://youtube.com/paulimusic
https://www.facebook.com/misspauliwood
Artist bio
:
Growing up in the Oregon suburbs to later making the move to LA with a suitcase, a one-way ticket, and a dream, Pauli began singing playing piano and writing songs in her bedroom during her childhood years. In 2010 she recorded her first single and would go on to record many more songs throughout her early adult life and also pick up producing along the way. She has been deeply involved in the music creation process alongside her Producer/Mixing Engineer Paradigm who she's been working with since 2018. Pauli records majority of her songs in her home studio where she feels she can best capture the emotion & raw recordings in the moment while she is in the "zone" in the comfort of her creative space. Pauli's music style is Pop mixed with r&b generally with contemporary trap beats with a piano foundation as the majority of the songs begin from simple piano chords and develop into a full pop production.

Email Publisher@YWPNNN.com