Groove Performed by: Esh, Ashley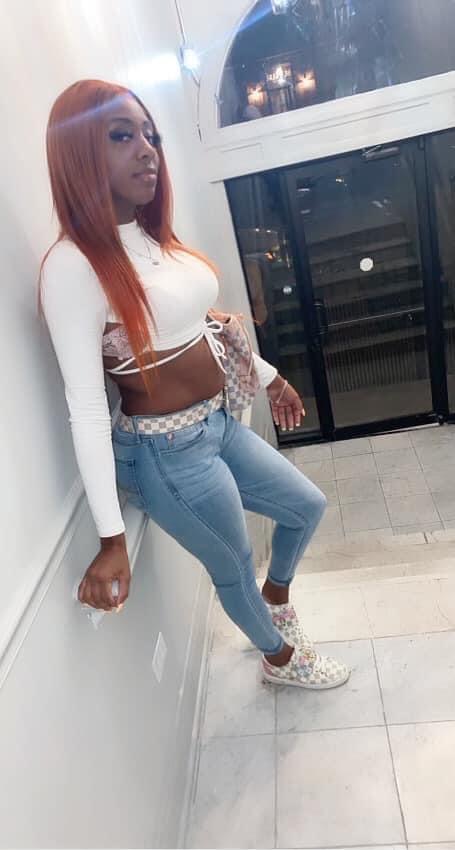 Links:
https://www.facebook.com/profile.php?id=100056107246740
Song type
:
Artist bio
: (In Her Own Words)
Esh - I'm a young mother to a 6 year old boy , I'm an aspiring artist on the rise willing to take advantage of my talents and share them with the world.
Ashley - It's all fun for me , I'm a mother of 2 rapping was never my thing mostly singing. I decided to step out of my comfort zone.

Email Publisher@YWPNNN.com