Indigo People Performed by: The Vanabond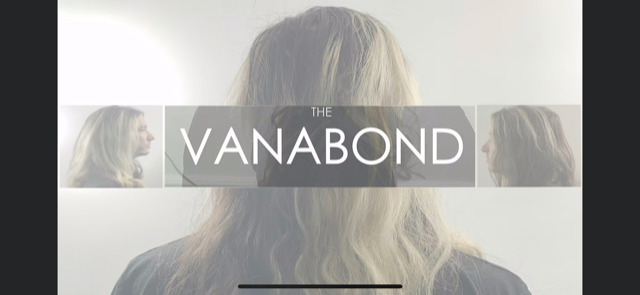 Links:
https://www.facebook.com/TheVanabond/
Artist bio
:
I was born in Mexico in 1992, son of an Egyptian businessman and Mexican actress and singer Malu Galan, brother of international DJ Betoko.
Because of my multicultural heritage, and having spent my life between Mexico, the UK, and the Middle East, I have developed an interest in creating music using different instruments and sounds from around the world.
I started playing the drums at a very young age, and soon enough I was touring Mexico drumming for the multiplatinum pop band "LU".
But my dream was to write and perform my own compositions.
I then became the lead singer, guitarist, and main composer of a few different bands. I recorded four studio albums, with big names in the Mexican music industry, such as Leonardo de Lozanne, Poncho Toledo, Mauricio Garza, and others.
I also shared big stages with big names, until I tragically lost my dad to cancer, and decided to leave everything behind and settle in the UK where my brother DJ Betoko lives. I recently started studying for a music production degree at BIMM London to expand my expertise even further.
I will never cease to experiment with new sounds and different forms of music, which is what has driven me to become a solo artist in the first place, putting all my experience and musical knowledge into one multi-instrumental solo act.

Email Publisher@YWPNNN.com