Poor Demo Packages - Why Do Artists Send Them? by Richard Rogers Music2Deal Blog @Music2Deal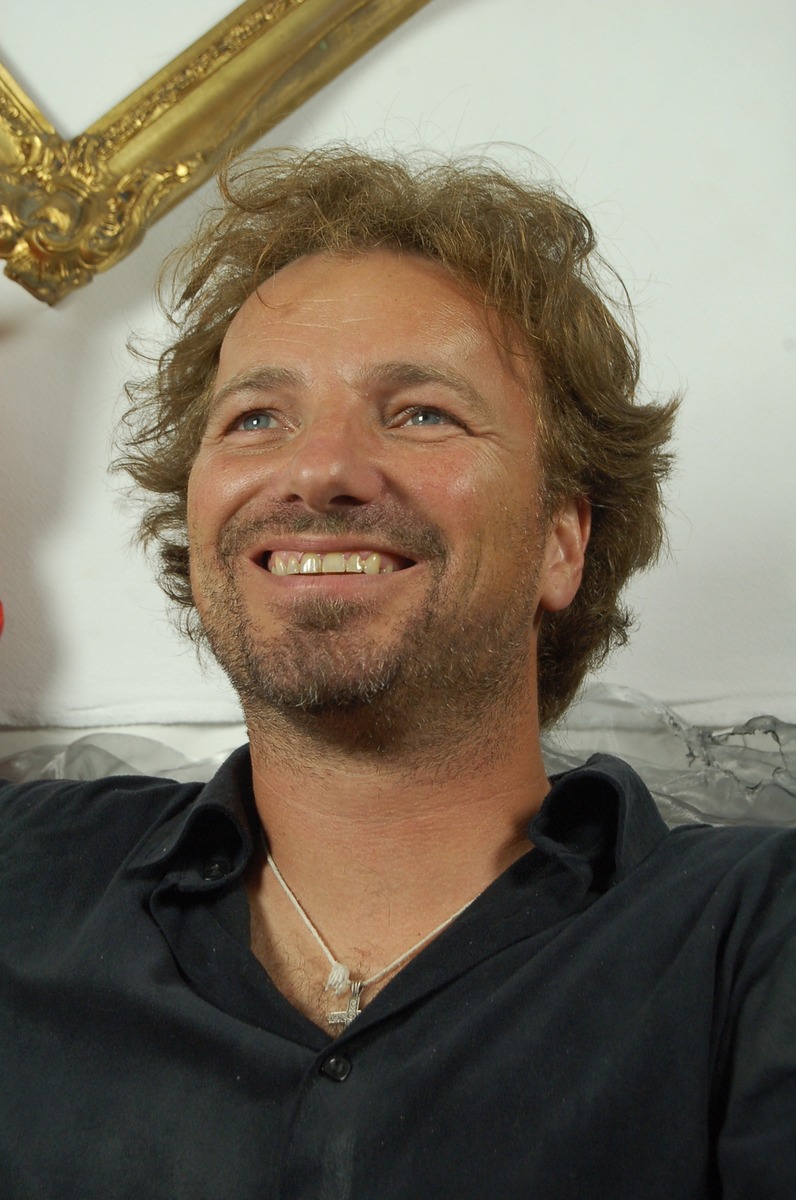 Richard Rogers of Ncompass Music/Silverscope Records located in Cologne, Germany was asked to do some work for a radio station in basically A&R-ing the packages that came into the office to see if there was anything worthwhile that could be played in a graveyard radio slot. Graveyard meaning that horror time for DJ's between 2
am
and 5 m in the morning when very few people listen to the radio except maybe a few insomniacs and any
night-shift
workers.
Now the packages that came in from unsigned artists was shocking to say the least in their amateur-ish status. I went through exactly 100 packages as a bit of an experiment. Here was the outcome. Four packages (4%) were blank CD's, these artists had not bothered to check their CD to see if there was any music on their CD before sending them off. Three (3%) contained data but could not be played due to using an unrecognized format.
It gets worse, how about this, an incredible 68 packages (68%) of artists had not put contact details on their CD's. What's going on here. This is basic stuff and surely common sense!
It doesn't matter whether you are sending demo packages to radio stations, record companies, publishers, promoters, agents or prospective managers always, always make sure that the appropriate information is on all sections of the package ie biog, covering letter, business card, CD sleeve and of course the CD itself.
Give us your viewpoint as an artist or as the person receiving these packages. Why do some artists bother sending them if they are not professional enough. As someone once said to me 'If the artists don't take care of their material then why would an A&R person bother when they see an amateurish approach from the onset?'
Email Publisher@YWPNNN.com