Yellow Turtleneck (feat. Elizabeth Woolf) Performed by: Kidgloves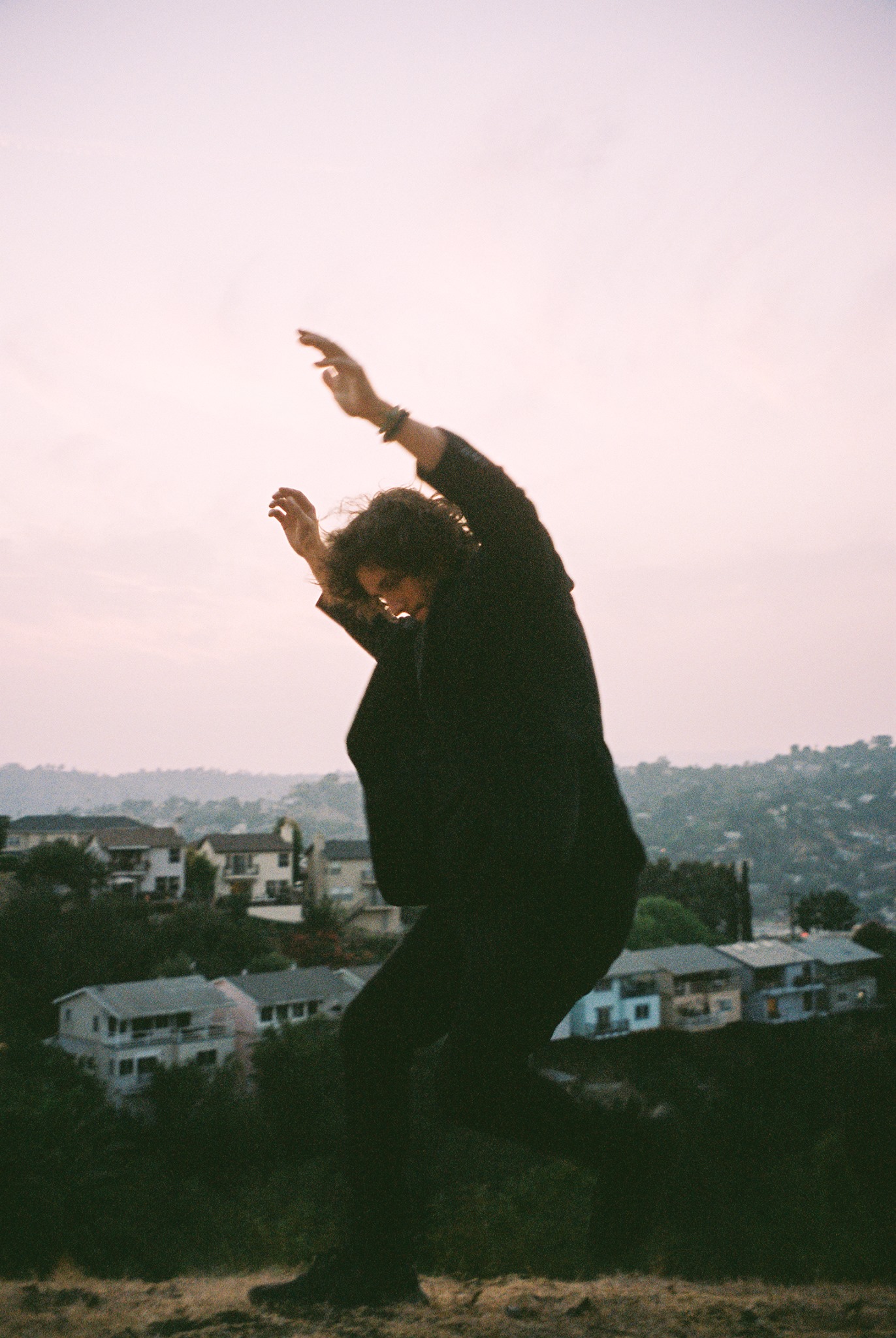 Song link:
https://open.spotify.com/artist/3KOEm7HjOGc6N8YuGe2Xkg?si=8O98DEgzRZOEfub06w7A4A
Artist bio
:
Growing up as one of four, Aledia's brothers and sisters were competitive in sports and academics while Aledia found refuge in music. Deeply influenced by his musical grandfather who emigrated from the Philippines during World War II, Aledia joined the youth symphony orchestra at 11 years old and began dedicating himself to the upright bass. At 12, emboldened by his own father who was the front man of a pop rock band, Aledia picked up the electric bass and formed the first of what would become many bands in which Aledia was never the singer but always the musical leader. His grandfather tragically passed away soon after and Aledia only further sunk himself into music – dedicating himself to the field that his grandfather was unable to pursue as an immigrant.
In the mid 2010s, Aledia worked as a session musician in Columbus which brought him to the NYC music scene. After a few years spent subway hopping from gig to gig, Aledia made the move from the mad buzz of New York to the serenity of the West Coast––where he began writing and producing in the local LA scene. Through this collaboration came the discovery of his own voice; and though he never imagined himself as a vocalist, Kidgloves began to materialize.
And so the project was born. Borrowing its name from a Rush song, Kidgloves is an ode to his favorite childhood band in nomenclature but not much else. The project brings to light simple, acoustic-driven production peppered with sparse synth, creating a chill yet upbeat sound cloaked in moody melodies and lyrical conviction.
Kidgloves began with "Satellite", a song that came to Aledia while musing with friends over the nostalgia of the past – yesterday's mystique, a time when stillness was spent riding waves of imagination. The song poured out; Aledia shared it with his friend Emily Brimlow who was moved by its unique perspective and helped finish the story. Society is changing by the second, yet one thing remains constant – the world is spinning under our thumbs, and we all seem to be okay with it. It's a song about being tethered to the damn telephone.

Email Publisher@YWPNNN.com