Bite the Bullet Performed by: Daniel Frank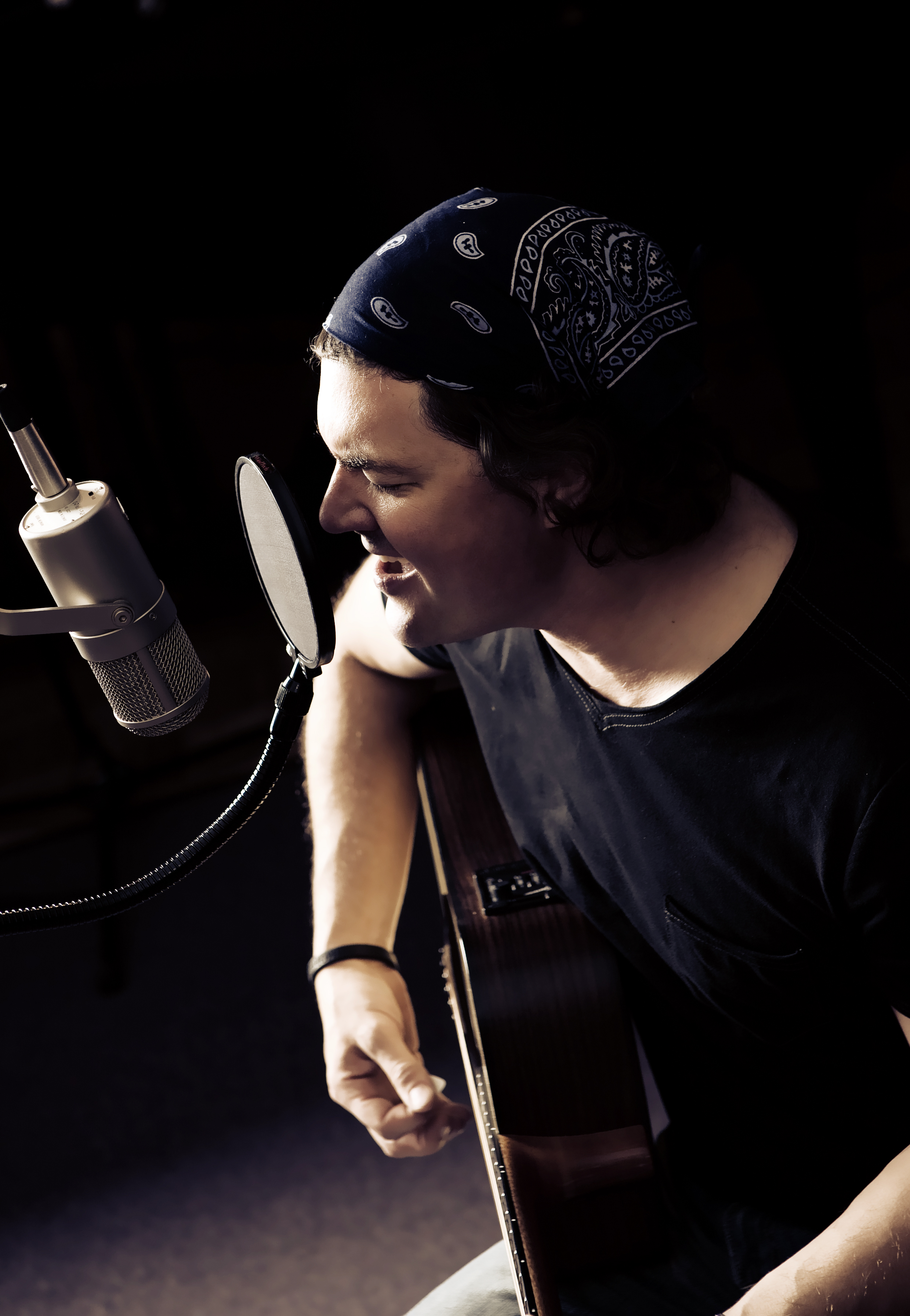 Link:
www.danielfrankmusic.com
Artist bio
:
Daniel Frank is a Solo Artist trying to push the limits of his musical creativity. The mix of Pop and Rock with a modern edge is the goal. Did he succeed? Well you will be the judge of that.

Email Publisher@YWPNNN.com