Late Performed by: JAMMISON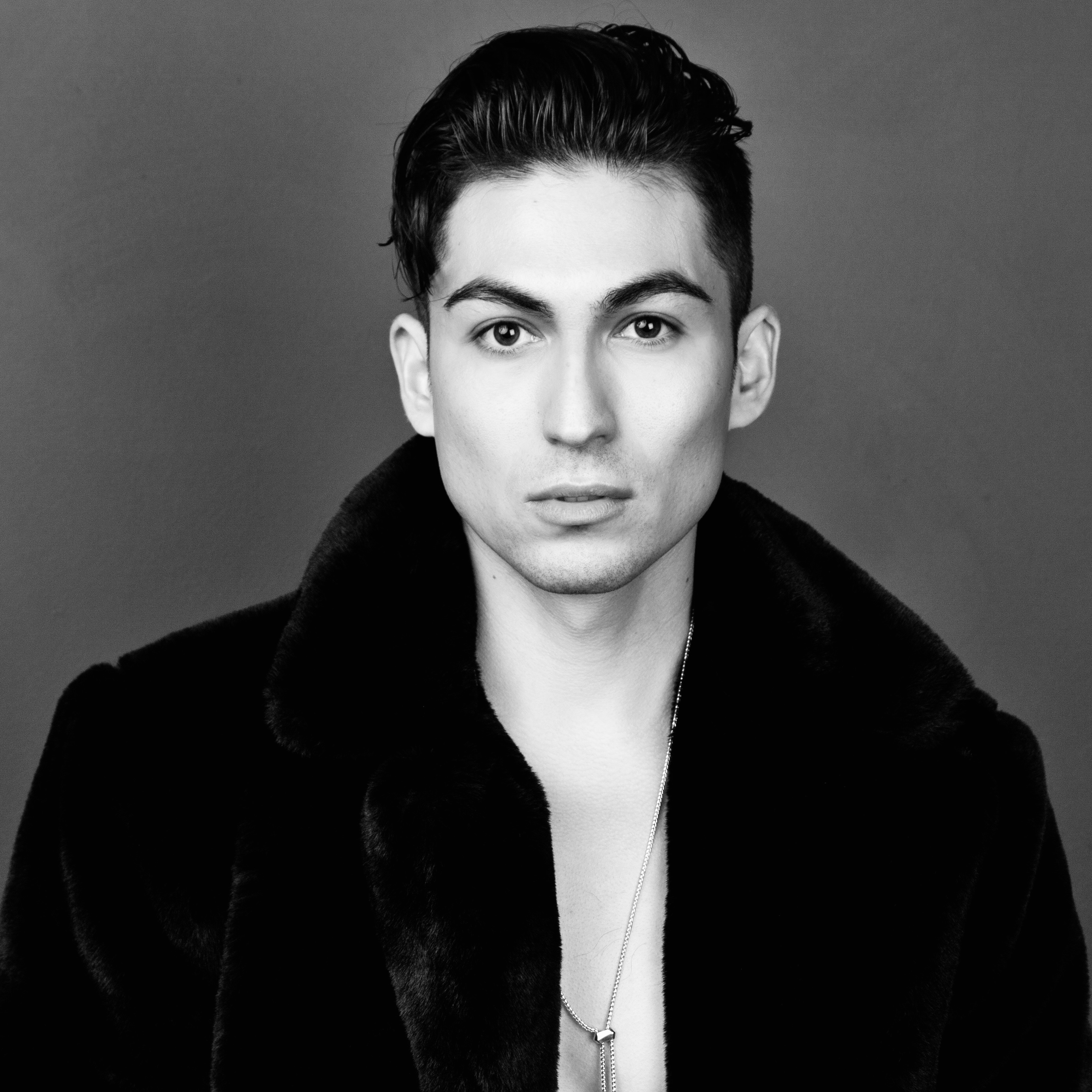 Song Links:
https://www.instagram.com/jvmakeitpop/
Artist bio
:
Jammison is the stage name of Mexican-American pop singer/songwriter Jesús Jaime Vizcaíno Valdivia, who is based in Los Angeles, CA. JAMMISON's preferred pronouns are He/Him.
JAMMISON claims to abuse his right to freedom of expression to narrate his truth without filters or censorship. As a member of LGBTQIA+ community, JAMMISON understands the value of authenticity and diversity, as well as the importance of helping amplify the voices of the underprivileged.
Late is JAMMISON's latest release. It represents his arrival to the music industry as a gay man in his 30s making pop/dance music. In "Late," JAMMISON asks the audience if it's "too late" for him to seduce them with his sound and lyrics. The song is a highly energetic, catchy dance bop with a "Spanish Sweet Spot."

Email Publisher@YWPNNN.com