Time Performed by: Angie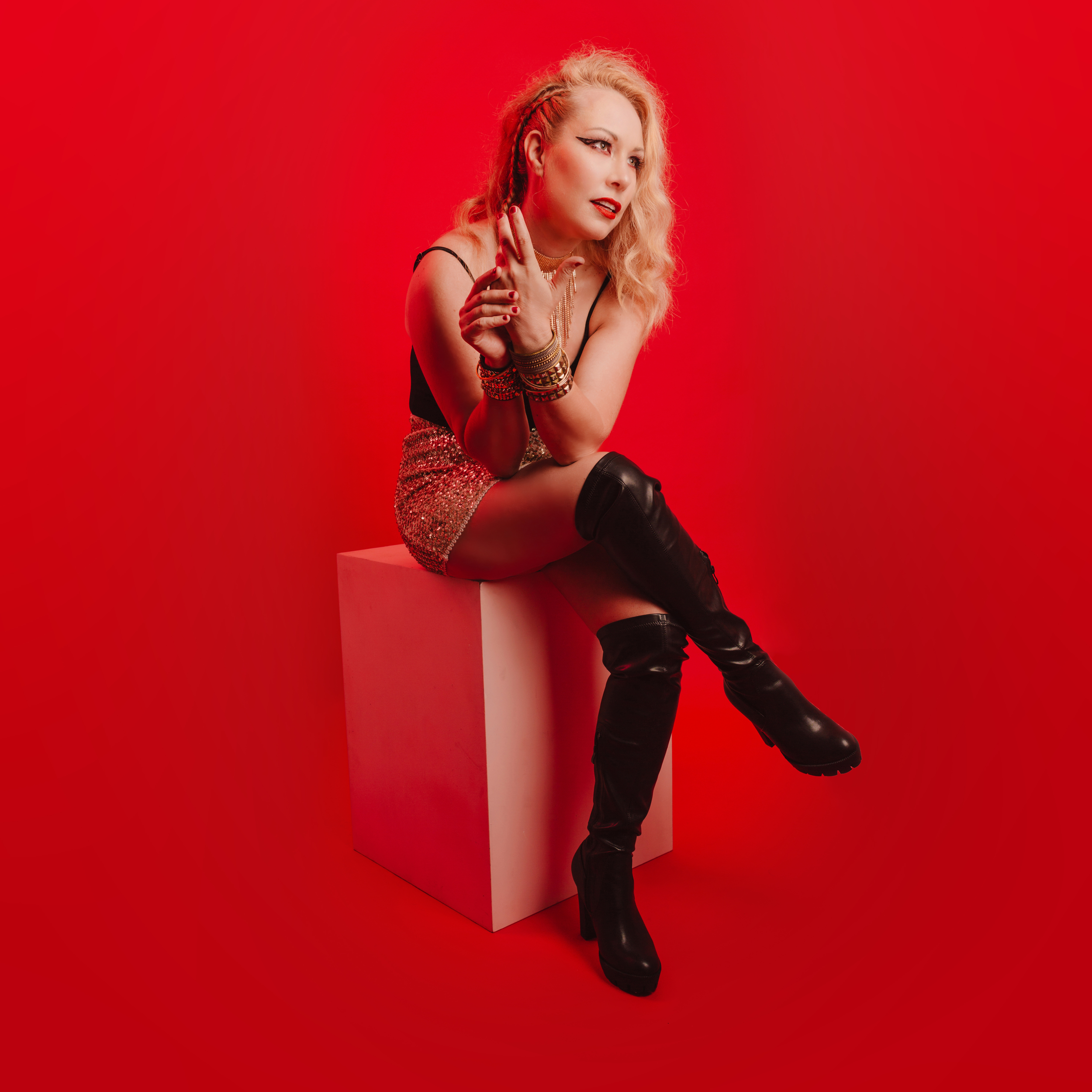 Link:
Angieofficialrocks.com
Artist bio
:
As long as she can remember, music has been an integral part of Angie's life. Since a very young age she learned how to play and perform for many different audiences. She has fronted some of the best well known bands in her communities and continues with great relationships with her followers. Songwriting for Angie is a great way of expression and therapy for her. Collaboration with her co-writer and husband, Mark Chang, has been an awesome way to combine their talents into a sound that is unique and special. When she performs her own songs, she hopes to reach the hearts of her audience and inspire them.

Email Publisher@YWPNNN.com