Focus Performed by: J Pay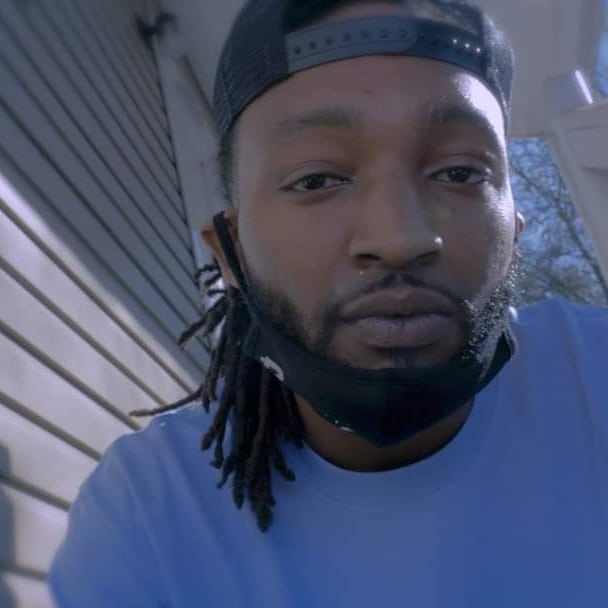 Links:
www.facebook.com/jpay864
www.soundcloud.com/jpay864
Artist bio
:
I'm a new and upcoming artist. Atlanta native but reside in Greenville, SC. My style and flow is authentic, kind of a mix between GA/SC harmonies and hip hop. I'm working on expanding my boundaries and fan base by providing quality music to the masses.

Email Publisher@YWPNNN.com