McMikis Speakeasy Bar Performed by: John Burn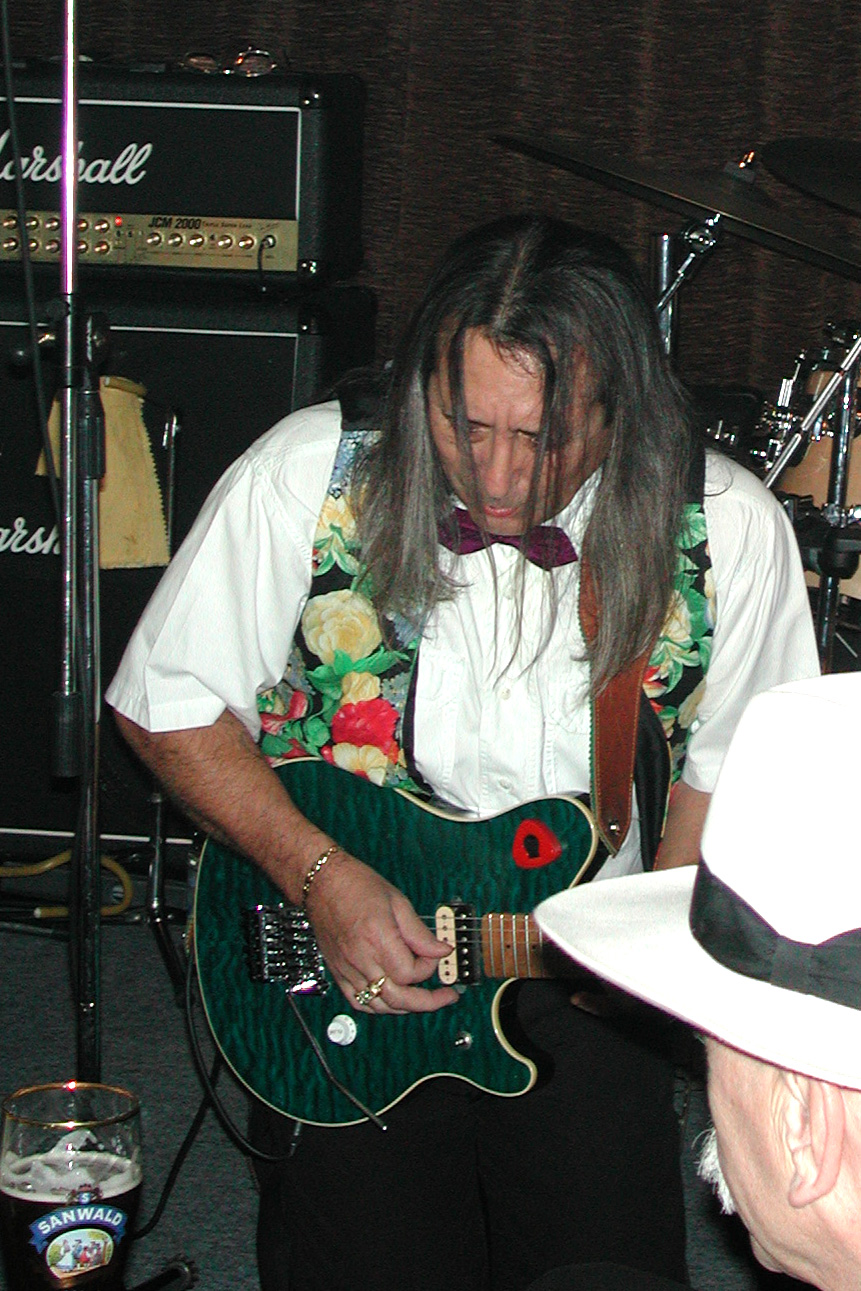 Link:
https://www.facebook.com/ukebabykim
I am a solo artist, guitarist, and singer. I am also a composer and have even written and published four chamber music works. This is for flute-piano cello. You can also find all this on Spotify and YouTube. My songs are in a pop-rock style with a lot of guitar sound. I have my own playlist on Spotify and Deezer, where you can find all my songs together. I say thank you to all my Fans who did help me to come next to the top. In the year 2021, you could hear many new Songs from us. I did find a few new genius singers. My music will be varied.
If somebody would like to write me or have some question about my music,
Email Me 1651john@gmx.de

Email Publisher@YWPNNN.com