Superman Performed by: Mobluciano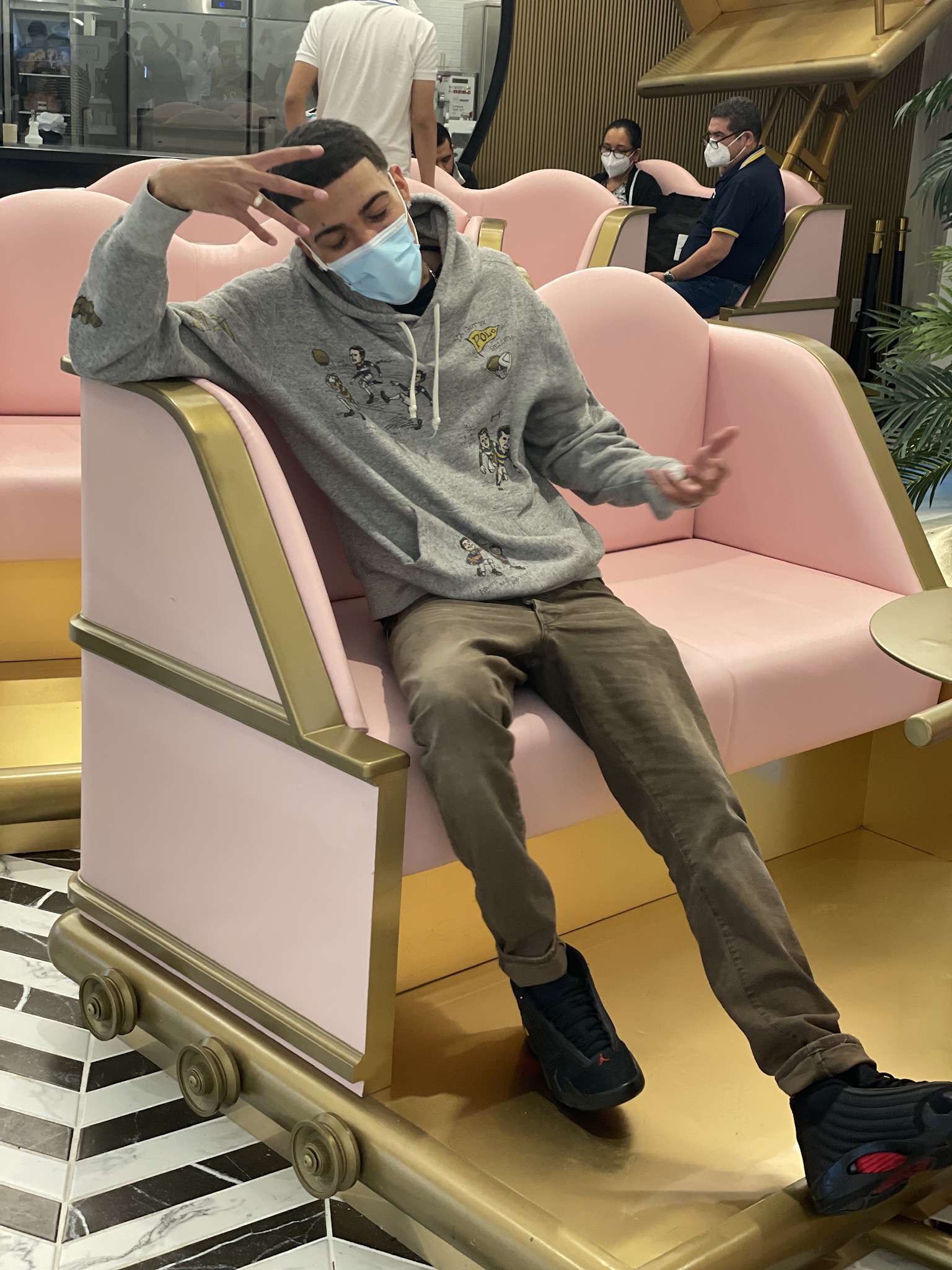 About The Artist In His Own Words:
Mobluciano has been creating his own sound for almost a decade now, however, has just started to take his passion for music much more serious. Through his sound he wants to attract an audience that can relate to his music and help them find their way out of their problems. Mobluciano has found motivation by the people around them and he is well aware of his talents and ready to take them to the next level.

Email Publisher@YWPNNN.com