The Lantern Performed by: Dead Poetrism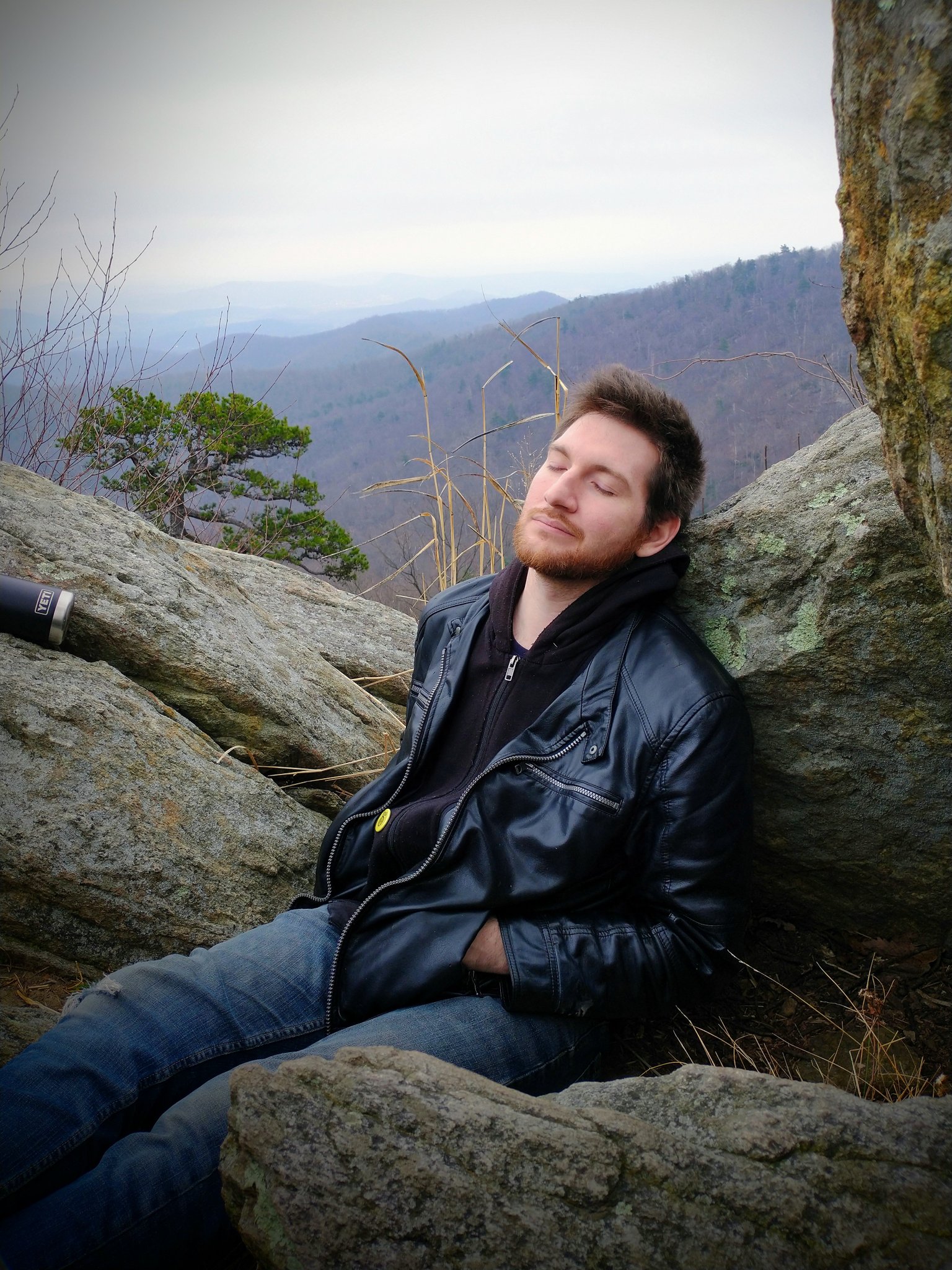 Link:
https://twitter.com/DeadPoetrism
Release:
Is released to the public
Release Date
: 09/30/2020
Artist bio
:
Dead Poetrism is an American Indie/Rock solo act that was created by me, Benjamin "Radio" Cook from Charlotte, NC. The project is compared to ALT-J, Cage the Elephant, Radiohead and Modest Mouse. Dead Poetrism started releasing music into the void of 2020 with 7 singles including "The Lantern", "Doctor Doctor" and "Late Nights". This is a DIY project that makes all the production, cover art, composition, and everything else you can think of. Pretty independent.

Email Publisher@YWPNNN.com