What Do You Know Performed by: Illitay Latavia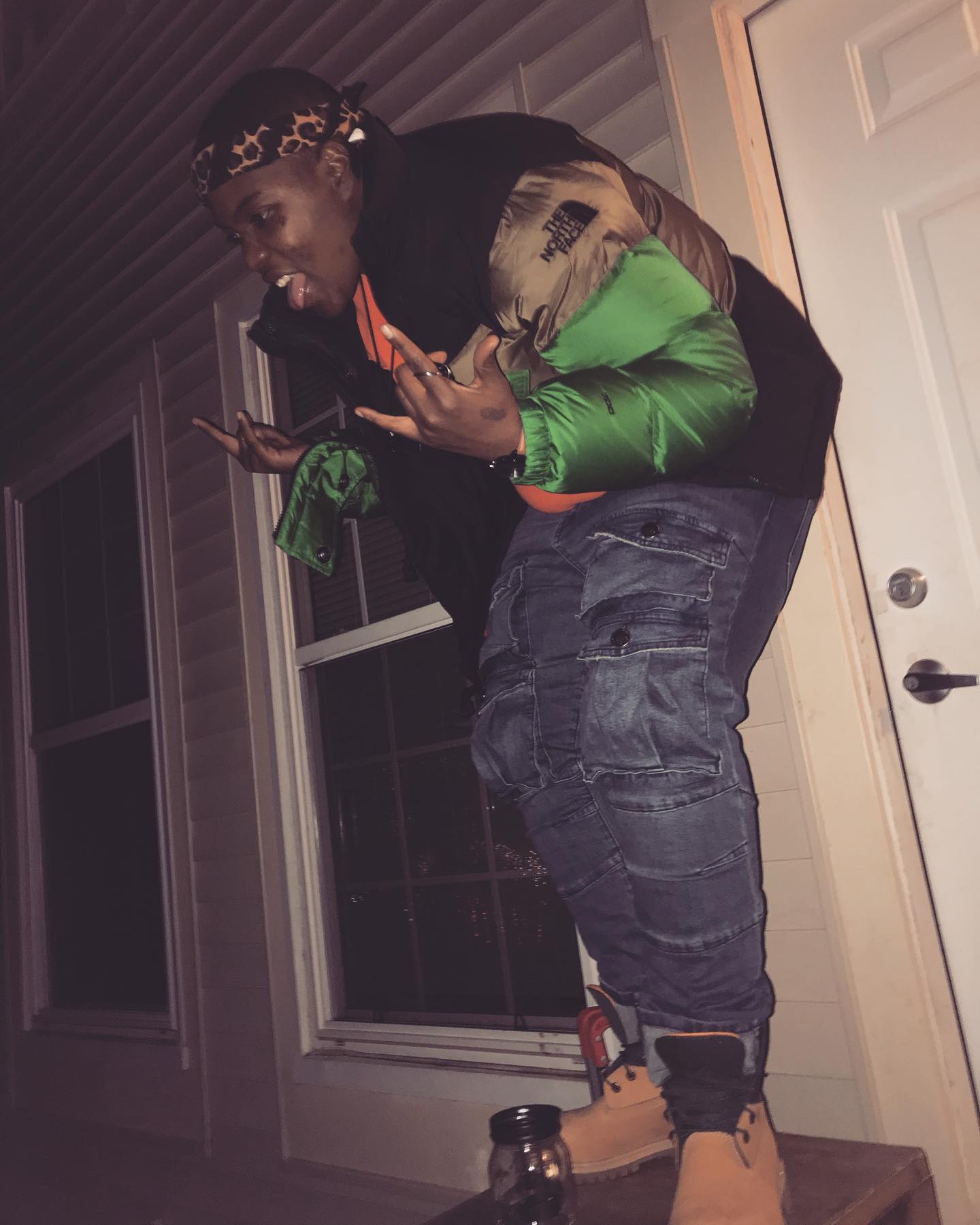 g
Links:
https://www.instagram.com/_illitaymusic
https://www.facebook.com/profile.php?id=100060260151821
Artist bio
:
I am from Washington, DC (DMV) area born and raised. Music is my first and only true love. On my free time I like to read tarot cards, I am a spiritual psychic rapper. I believe all and any is possible, I live my life as a positive example for others to follow. I am on a journey from dark to light and I invite you to join me.

Email Publisher@YWPNNN.com